March 21-22, 2018 6pm-6pm
Do Something Amazing For Our Community
Register your organization to participate.
Join These Participating Nonprofits
---
About The Amazing Give 2018
The Amazing Give will raise money for local nonprofits through a single online donation platform, providing a simple way to connect donors to the charitable causes they care about most and encourage them to take action. This 24-hour online fundraising effort hosted by the Community Foundation of North Central Florida with the help of sponsors, will offer our area of nonprofits the chance to raise funds to support their critical missions.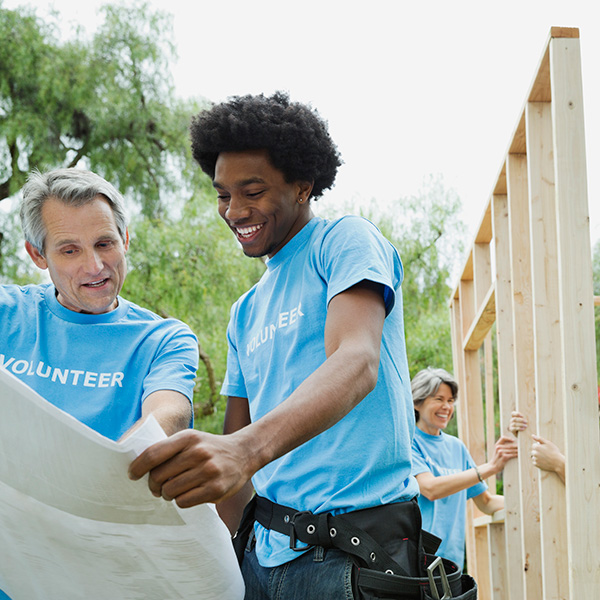 How it works
Register your Organization
Click the "Register Now" button and find your nonprofit. Don't see it listed? You can easily add your organization.
Add ways to Give
Give your supporters a variety of ways to give back to your organization. Enable donations, add volunteer opportunities and even start a fundraising campaign!
Spread the Word
Start telling your current supporters about The Amazing Give 2018. Use #TheAmazingGive to ramp up excitement about the upcoming day.
Connect Through Social Media
---
Benefits for Participating Nonprofits
Robust, Modern Software
Nonprofit organizations participating in The Amazing Give 2018 can collect donations seamlessly with GiveGab's powerful fundraising software.
Increased Engagement and Exposure
Participating nonprofits listed on the official The Amazing Give 2018 website are exposed to more potential donors and leverage all marketing and PR associated with the day at no cost.
Tons of Resources to Help You Succeed
Take advantage of free educational webinars, coaching emails, how-to articles, promotional materials, downloadables, and more!
See More benefits